A small local "secret" far from other people.
We invite you to visit us and experience nature through our Sámi eyes. Together we share experiences and thus create our own relationships with nature, ourselves and with each other.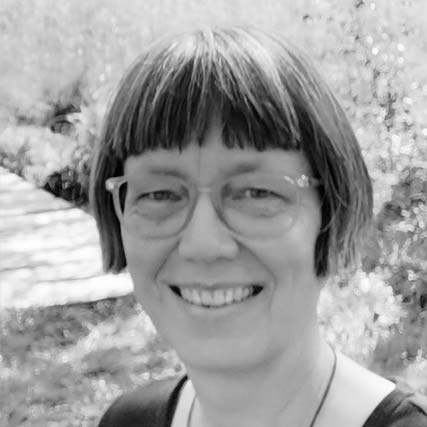 I am a trained nurse anesthetist and mindfulness instructor. I grew up in mountains with traditional Sámi way of life, and established already as a child a personal relationship with nature.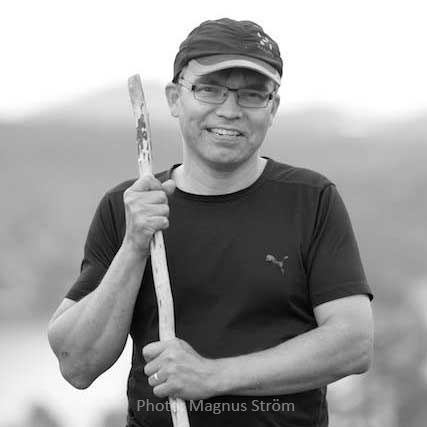 Ingar is a lawyer and a traditional storyteller grown up in Tysfjord with stories about the people and about everything who have lived and live their lives in nature.